Reiser Law Group - Professional License Defense

Hard work has paid off, you have completed your educational program, training, apprenticeship, medical school, engineering, or other education. You have successfully passed your licensing exams and now obtained your professional license. Today you're here because you are now under investigation for professional misconduct. Being charged can ruin your career, finances, reputation, and your life.
If you're being investigated and your professional license is at risk of being suspended or revoked, it's time to talk with a professional licensed defense attorney.
Protect yourself, call the
Reiser Law Group for a consultation @
801-557-4300 or email:
hal@reiserlawyers.com

Our Services - We Defend Your Livelihood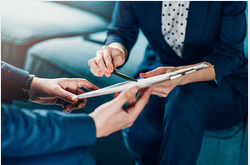 Disciplinary Actions

Actions against professions & occupations of professionals holding licenses can be a very serious matter. Professional licensees can face significant legal issues when disciplinary actions or criminal charges are brought against them. Navigating the disciplinary process can be very complicated and time consuming, having a proper defense dedicated to defending your rights and protecting your future is an integral part of managing your future.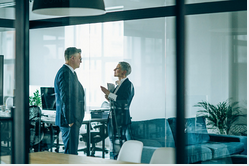 Investigations

As a Licensed Professional who has had a complaint filed against them, your first response might be to respond on your own, this can be the equivalent of the "Ready-Fire-Aim" strategy.

Responding on your own is a choice, just as working with legal counsel is a choice.

You spent years to gain the professional licenses you hold, having a strategy beyond responding on your own is a choice to protect what you have built and worked for.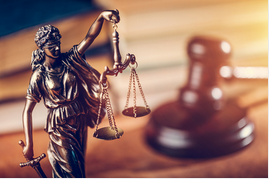 Prelitigation - Litigation

Whenever complaints and reports are lodged against a professional licensee, the subject licensees can find themselves in the position of having to file a written response or even appear at an in-person hearing to defend themselves.
This is a very serious matter, and facing the prospects of having their license suspended or in some cases, revoked (among other penalties) can be life changing.
Because licensees are often fighting for their livelihood by trying to prove their innocence, licensing and disciplinary proceedings can often take on some of the characteristics of a criminal trial.
In this sense, licensees facing serious discipline issues should consult with counsel early, and ensure that they select counsel who has both a background and experience representing professional licensees of their field and criminal litigation experience.