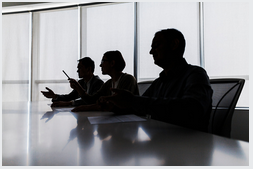 Division of Occupational and Professional Licensing (DOPL)

Highly regulated professional industries have a vast amount of laws and regulations that can impact providers and their businesses. We specialize in the most complex professional licensing law matters, including:
Criminal Actions: Diversion, fraud, unlicensed professionals.
Disciplinary Actions: Suspensions, revocations, restrictions, administrative complaints, board hearings, investigations and appeals.
Professional are increasingly facing a hostile regulatory field in addition to various actions from clients. Disciplinary actions can cause suspensions and even revocation of licenses in addition to fines. In many cases this information becomes public record and can be damaging to your reputation and what you've built throughout your lifetime.

Protect yourself, call the
Reiser Law Group for a consultation @
801-557-4300 or email:
hal@reiserlawyers.com


Our Services

Professional Licensing Defense of:

DOPL

Division of Occupational and Professional Licensing.
Medical Professionals

Counselors

Architects

Contractors

Psychologists

Engineers

Tradesmen

Lawyers

and more...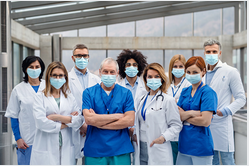 Medical Professionals
An allegation or criminal charge can have much greater and significant consequences for holders of professional licenses, including collateral consequences that can impact you for years to come. It's critical to seek legal advice from an attorney that has a history of representing clients in your field. The (DOPL)
Division of Occupational and Professional Licensing., is something we can work with you to address.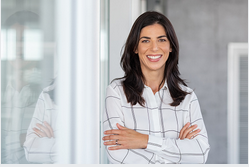 Business Professionals
A lawyer will improve your ability to understand different legal issues and if you're facing the (DOPL)
Division of Occupational and Professional Licensing., it's even more important to have legal representation and a license defense strategy.